Welcome!
Subscribe to our newsletter and stay updated on our products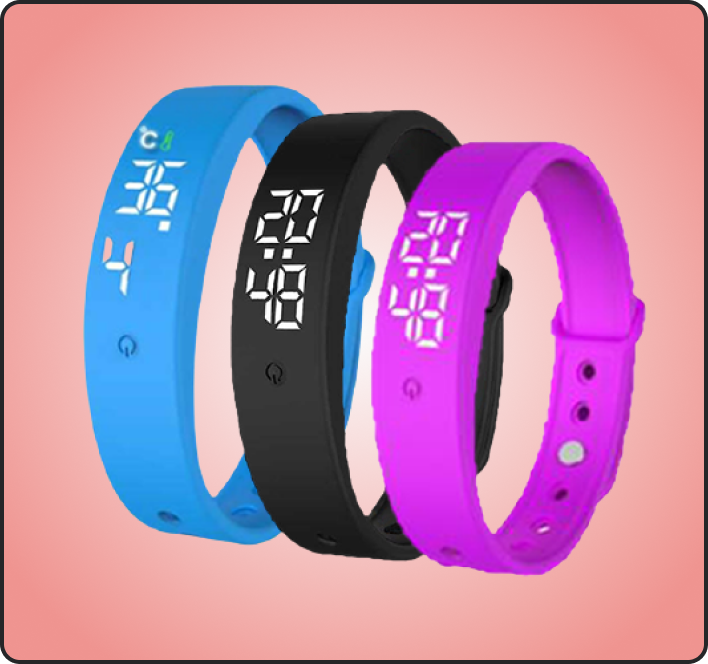 Temperature Smartwatch
Product Code : EM-10140
High Precision Sensor Vibrate Alarm Time and Date display IPx57 waterproof
EM-10140
EM-10140
Contact Details
Eternal Mark Pvt. Ltd. Room 301, Kam On Building, 176 Queen's Road Central, Hongkong.
Eternal Mark Overseas India Ltd, Mumbai, India.
Eternal Mark Pte Singapore Ltd, 10 Anson Road, 10-11 International Plaza, Singapore (079903).
For All Enquiry - Please Contact us
Get in touch by writing to us